SCHUCH is aware of its environmental responsibility as a manufacturing company!
As a family business with a history of more than 125 years, we do not think in quarters but in generations - thus our activities are consistently geared towards the principle of sustainability. Our responsible use of limited resources and our development of sustainable products contribute to environmental protection for a future worth living in today and subsequent generations.
Maximum energy efficiency and maximum service life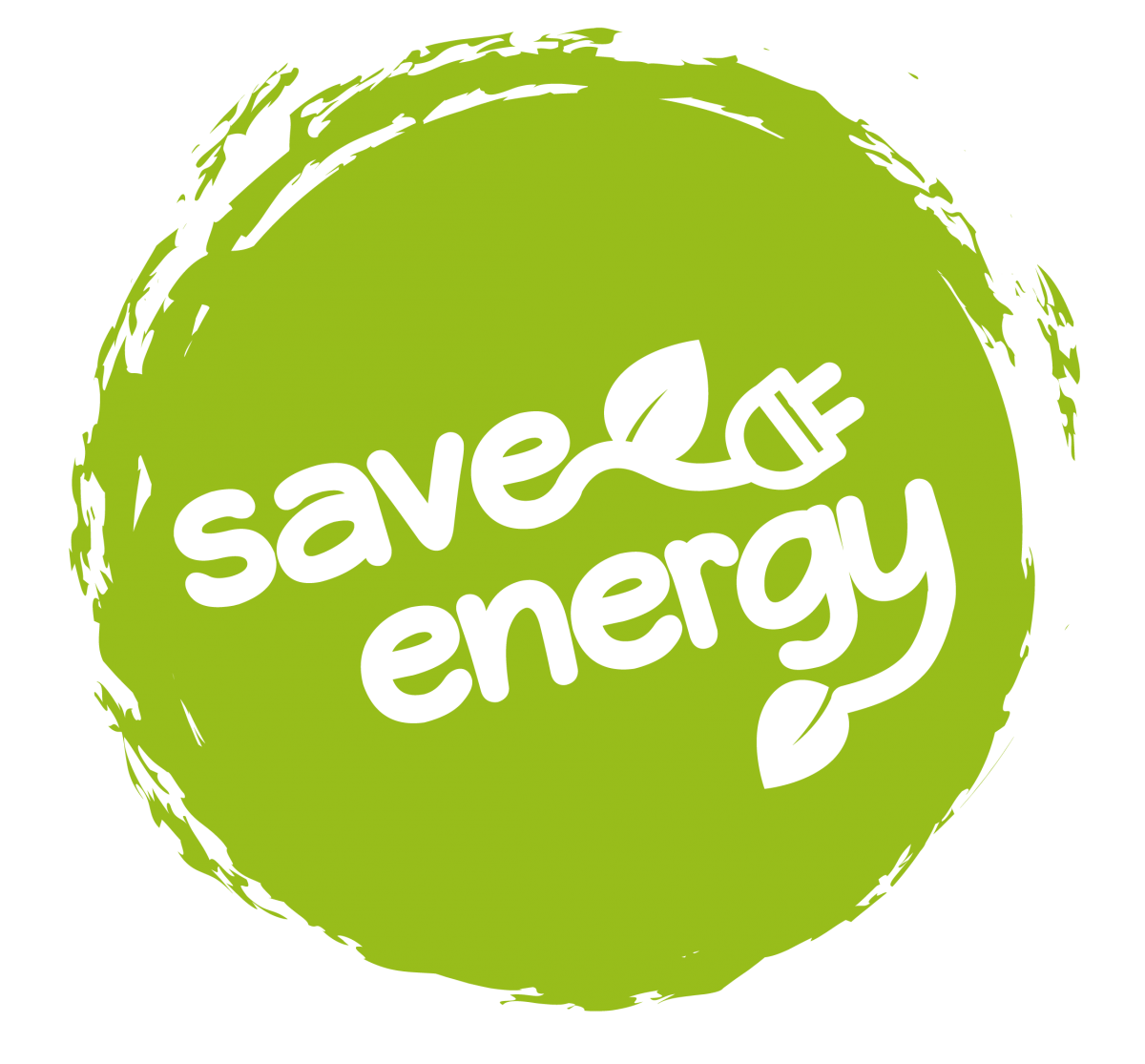 SCHUCH luminaires are designed for maximum energy efficiency and maximum service life. Higher energy savings, longer useful lives and less waste are the beneficial consequences.
By using light management systems to control the light according to the situation and VARIO luminaires for individually adjusting the luminous flux, further energy saving potential are exploited.
This protects both the environment and your wallet.
SCHUCH light fittings are not single-use products.
If necessary, all components can be replaced by specialist personnel in order to avoid unnecessary waste and to conserve valuable resources.
The only exception is the gas-tight PRIMO XR series, which must be hermetically sealed due to the application.
VARIO light fittings offer a very special advantage. By changing the luminous flux at any time, the luminaires can be easily adapted to changing requirements. Result: multiple use instead of disposal.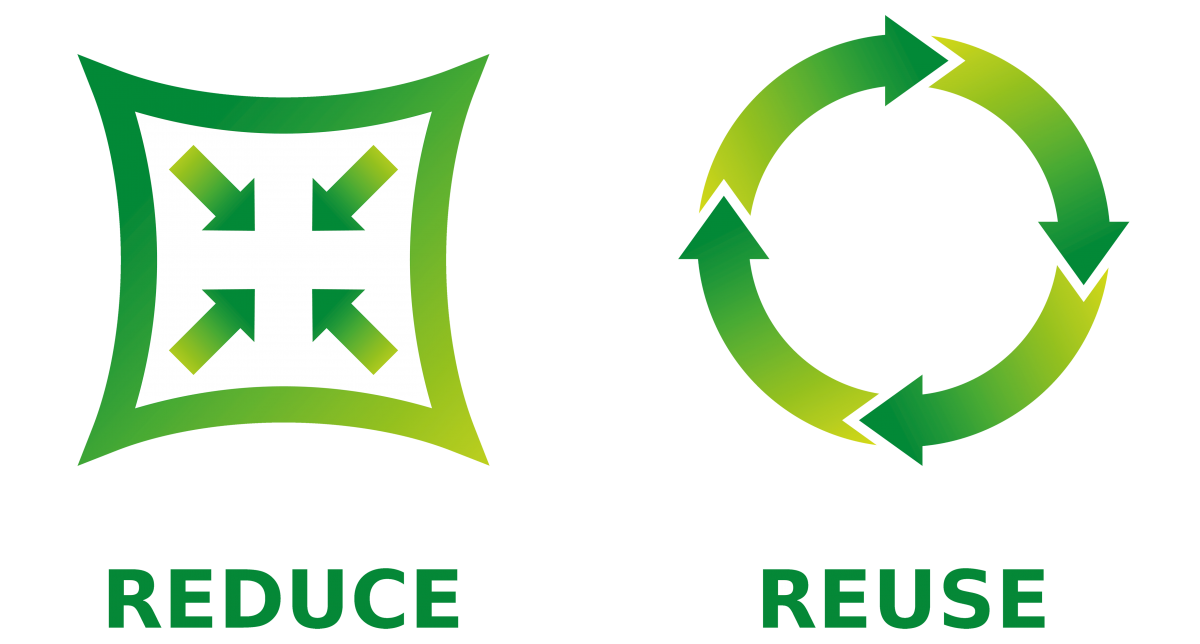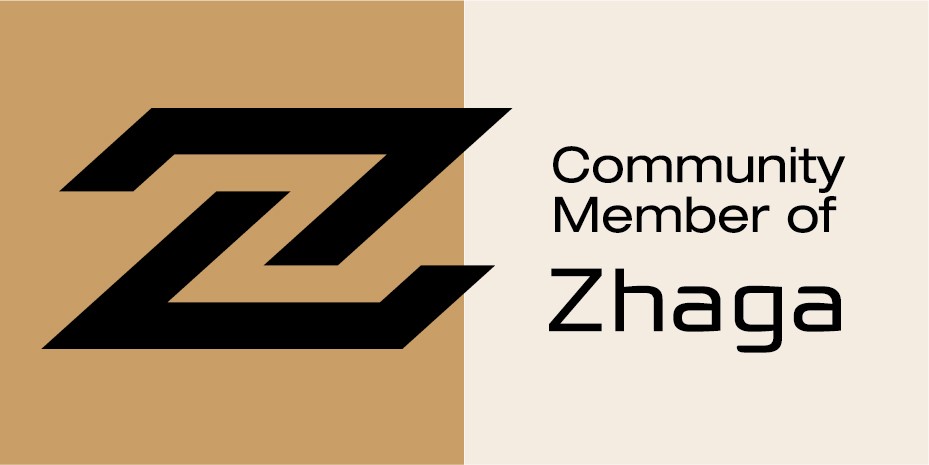 Thanks to the extensive use of Zhaga-compliant LED modules, SCHUCH light fittings are future-proof.
A manufacturer-neutral replacement is just as possible as a replacement by Zhaga-compliant subsequent LED module generations without having to replace and dispose the entire luminaire.
REACH / RoHS / Interseroh / DSD
All of our products comply with the requirements of the REACH and RoHS guidelines.
Furthermore we are connected to the recycling systems Interseroh and Grüner Punkt - Duales System Deutschland (DSD) for the professional disposal of packaging as well as the return and recycling of old devices.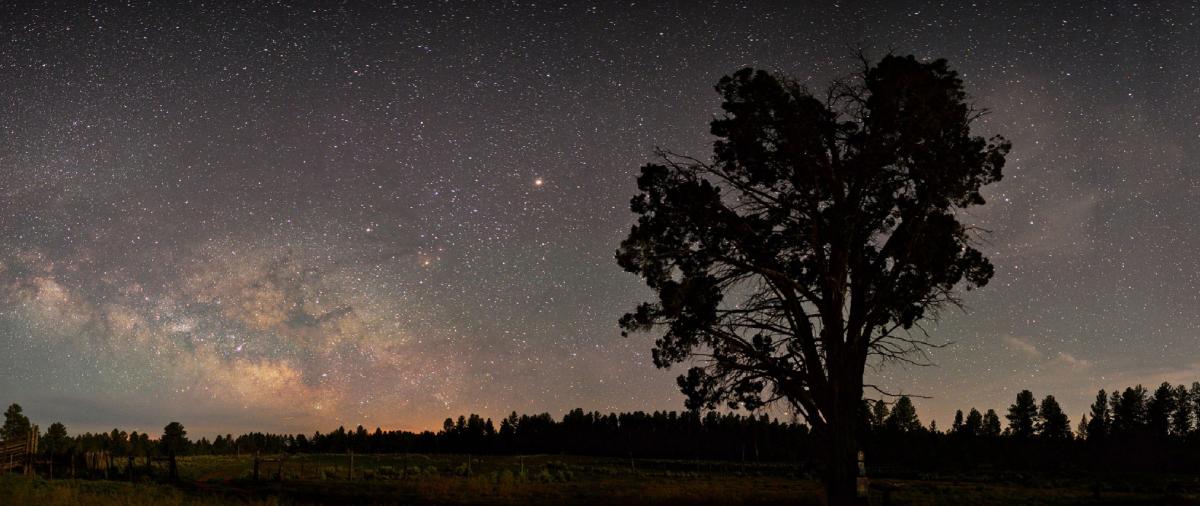 Most of our outdoor luminaires meet the requirements of the International Dark Sky Association (IDA) to protect the night sky.
In conjunction with the particularly insect-friendly light colour Amber, the light fittings can even be used in sensitive areas such as star parks and nature reserves.
In this way, we promote the spread of ecologically advantageous light and limiting light pollution. Our membership in the "Vereinigung der Sternenfreunde e.V." is a visible sign of this.
Print products are produced in a climate neutral way. The respective CO2 content of the print job is determined and saved elsewere through the financial support of aid projects all over the world.
To this end, we work with various printing companies and renowned climate partners and thus contribute to the achievement of the UN Sustainable Development Goals. For example, the last print jobs supported projects in Rwanda (construction of efficient cooking stoves to protect health and forests), in Brazil (against deforestation and for alternative sources of income) or directly on site in Germany (Germany plus Black Forest - forest maintenance).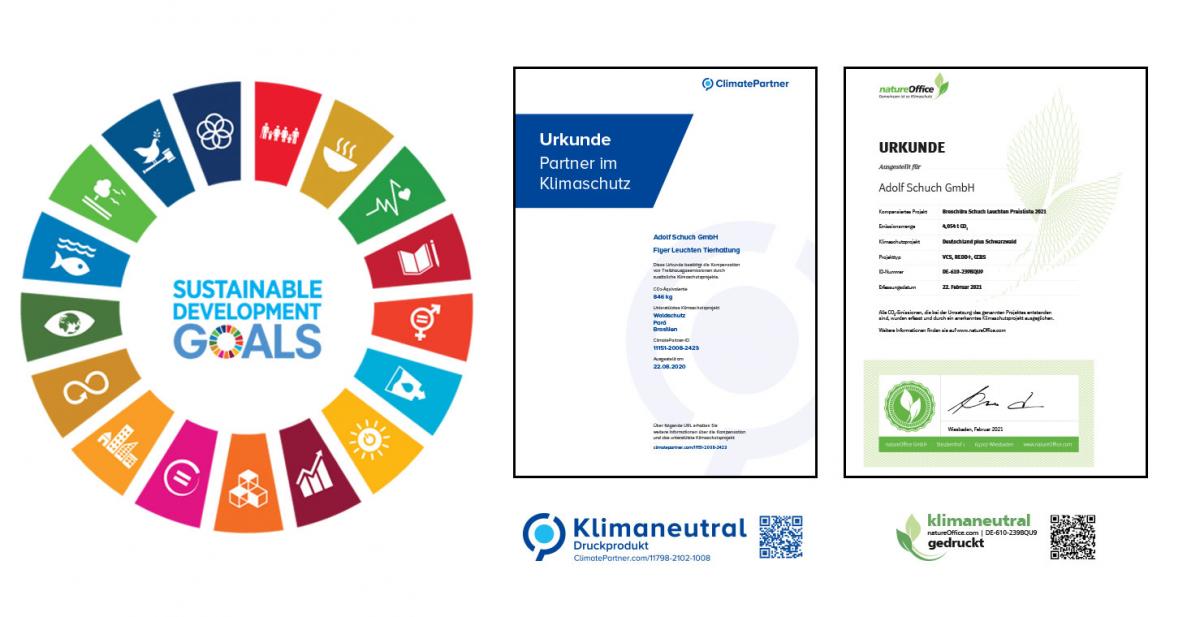 In regular energy audits, plants and manufacturing processes are intensively examined and assessed with regard to energy saving potential. The energetic renovation of the main building and the investment in a new eco-friendly powder coating plant are just two examples of the resulting sustainable improvements.
As a responsible family company, SCHUCH is making its contribution towards protecting the climate, reducing environmental pollution and CO2 emissions as well as conserving valuable resources.