Light Management
Light only where and when it is needed, as long and as bright as it is required. A light management system allows a comfortable, highly economic, needs-based, intelligent lighting control.
Digital lighting, connectivity and intelligence can be realised step by step. From simple light control via DALI to complex light management systems, according to your individual needs.
Dimmable light fittings
The entrance in the world of light control

In comparison to light fittings that only allow switching the light on and off, dimmable light fittings allow adjusting the luminous flux to any requested value.
In combination with sensors, additional energy cost savings are possible, e.g. by daylight-, presence- or time-dependent control of interconnected light fittings.
You will find dimmable light fittings in all our product segments and in almost every product series.
RFL light fittings
Ready for the future
When is the right time to implement a light management system? Right at the replacement of the conventional lighting or should you rather wait a few more years?
Our RFL light fittings, that are prepared for retrofitting light management components, keep all options open for the future. Timing is yours.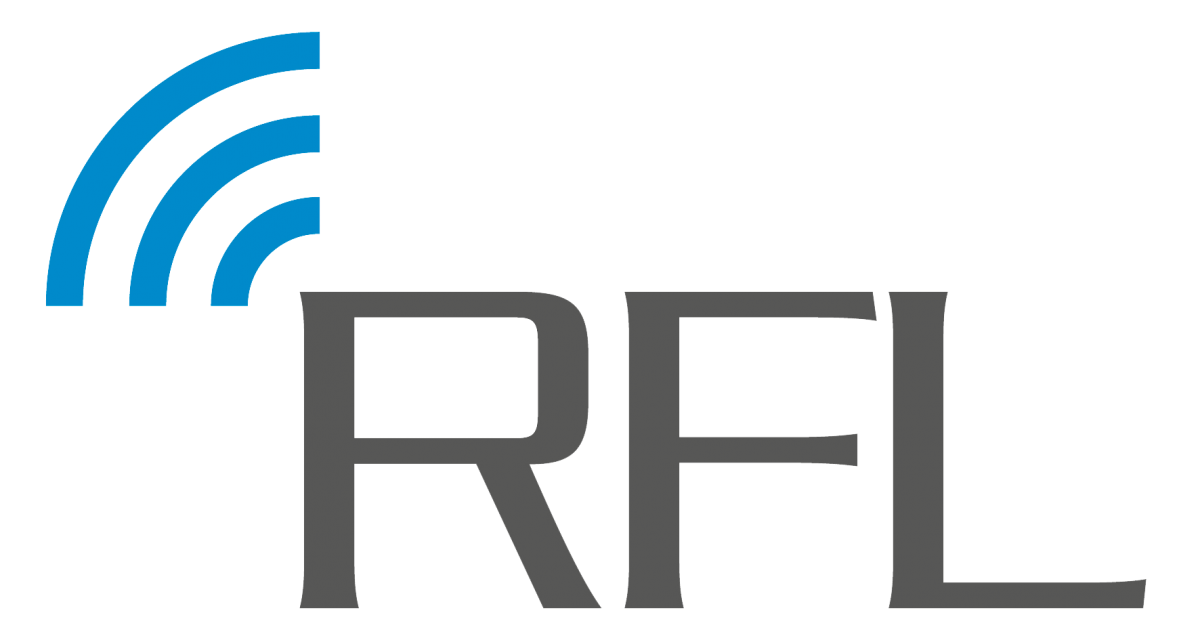 LIMAS 
Wireless light management
 

Our light management system LIMAS allows a needs-based, intelligent lighting control on streets, squares and cycle paths. Furthermore, LIMAS is also available for our LED high bay light fitting series DUEVO. 
Intelligent components built into the light fittings automatically generate a wireless network to communicate with each other. As desired or when motion is detected, the light fittings can either turn up a dimmed lighting level or return to a pre-set background level. Programming and monitoring is possible via encrypted remote access or via mobile device on-site. Thus, a lighting network can be operated, controlled and monitored efficiently.
LIMAS LINE
Wired light control
Once set up, the compact, intelligent controller takes command of the entire lighting solution - fully automatically and according to the user's needs. The result is an easy-to-use, wired light control system, which creates ideal conditions for flexible use of space, in particular, focuses on the various needs of people and additionally reduces operating costs.
The available light fittings, sensors and controls leave nothing to be desired - from simple switching on and off and dimming, to user-defined lighting scenes and control of the emergency lighting. In addition, it is possible to control the light manually at any time. It can also be integrated into any building management system with a BACnet interface (LIMAS - Line PRO only).
Learn more about LIMAS Line PRO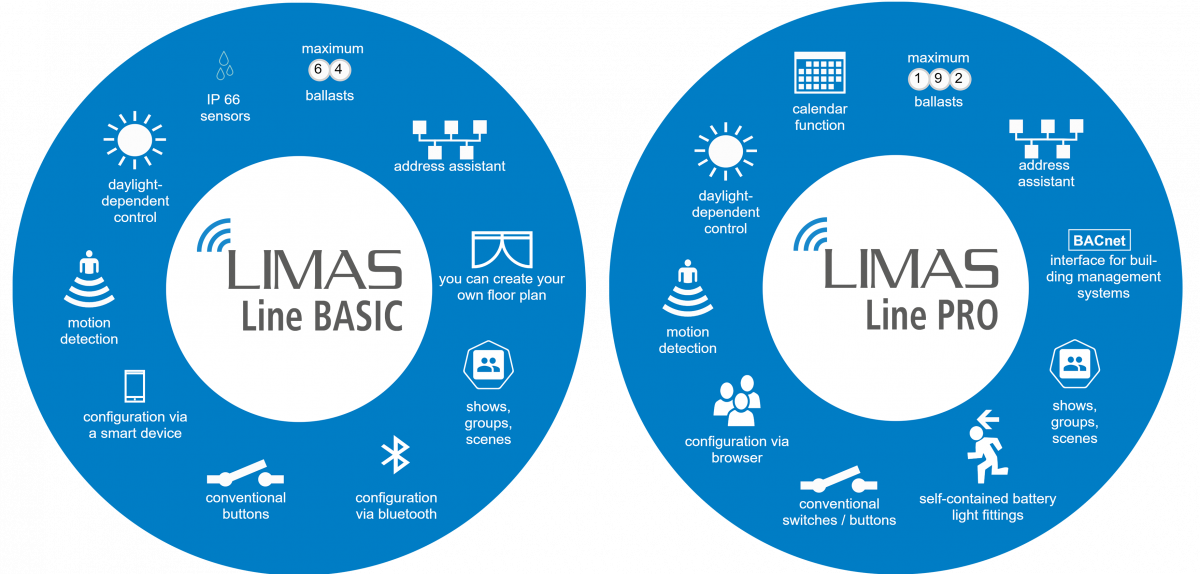 See also our Light Management Brochure to get a compact overview of light on demand by intelligent light control: