Communal Street Lighting
LED technology has long been an integral part of lighting. Compared to traditional mercury vapor lamps, LED modules impress with their significantly higher efficiency, lower maintenance or energy costs as well as high CO2 savings - in short, with a better ecological balance. The LED has therefore established itself in outdoor lighting and is always the first choice in new building areas.
But what happens to the many lighting systems that have been installed for decades and still use the old technology far from LED or intelligent lighting control? There is an enormous savings potential, which more and more cities are now using. However, the monetary added value of such an investment only becomes apparent years later, because the purchase and installation of new LED light fittings is initially associated with costs.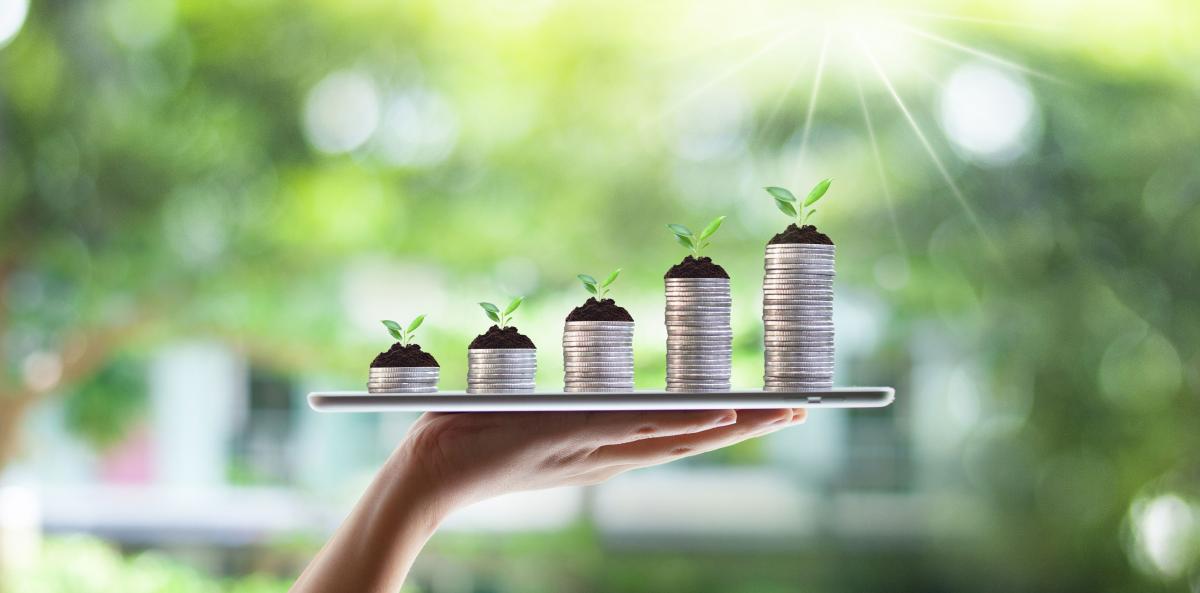 In order to support the municipalities in Germany, conversions of old systems in the area of municipal street lighting are supported by the "Bundesministerium für Umwelt, Naturschutz und nukleare Sicherheit (BMU)" in addition to federal-specific support programs in the form of the "Kommunalrichtlinie".
Minimize your investment costs, make massive savings in future on energy costs and permanently and sustainably reduce climate-damaging CO2 emissions.

Please check for support programmes in your country. 
Some cities recognised the need for conversion at an early stage and modernised their lighting systems, but for most of them there is still an enormous need for action. If a city is to be converted, it quickly becomes a major project of several years that has to be successively implemented: for example from the city centre to the residential streets up to urban buildings, or in stages for each district.
SCHUCH offers a comprehensive portfolio of technical and decorative outdoor light fittings as well as modern light management solutions and therefore the right light for every application - everything from a single source! 
Smart • Flexible • Future-proof
Light only where it is needed and only as long as it is needed.
Modern lighting technology is now meeting this high standard. The limits of rigid "switching on and off" have long been broken and light management systems are on the move. Demand-oriented light is not only extremely comfortable, it also enables optimal use of the efficiency potential of LED technology and maximum cost savings. The ecological aspect, for example in nature reserves, is also playing an increasingly important role. Many reasons not only to convert to LED lights, but to smartly controlled LED lights.
Wiesloch (Germany) goes all out - 3,400 LED luminaires from SCHUCH provide more safety and improve the ecological balance
A major project with a volume of around 2.5 million euros, which has been successively implemented since 2015 and successfully completed in 2019. In addition to the modern LED outdoor light fittings of series 47 and 48 for traffic roads and the more classic LED outdoor light fittings of series 541 for the inner city area, around 170 intelligently controlled LED street light fittings were also installed, especially along cycle paths.
"The results are really more than impressive," proudly said Mayor Dirk Elkemann.
The exchange of the city lighting system leads to higher energy efficiency as well as higher level of environmental and climate protection and will pay off in the long run. An investment in the future, which SCHUCH as a competent partner, was significantly involved. 
Intelligent lighting concept for the city of Chur and 120 km of roads
The city of Chur in Switzerland has a large network of public roads, of which around 120 km were illuminated with old high pressure sodium vapour or mercury vapour lamps. It was also a matter of eliminating these energy guzzlers as quickly as possible within 5 years, reducing energy consumption and gradually converting the entire street lighting system to an intelligent LED lighting system.
"I am proud that we are installing a complete system that has left the successful testing phase behind, but is still pioneering. This not only saves enormous energy and maintenance costs, it also increases traffic safety and stops light pollution, "said Martin Derungs, Managing Director of IBC in Chur.
With this project (at that time the largest LIMAS light management system project for SCHUCH), which was implemented in cooperation with the Swiss partner REGENT, SCHUCH has established itself as a competent partner in this area.