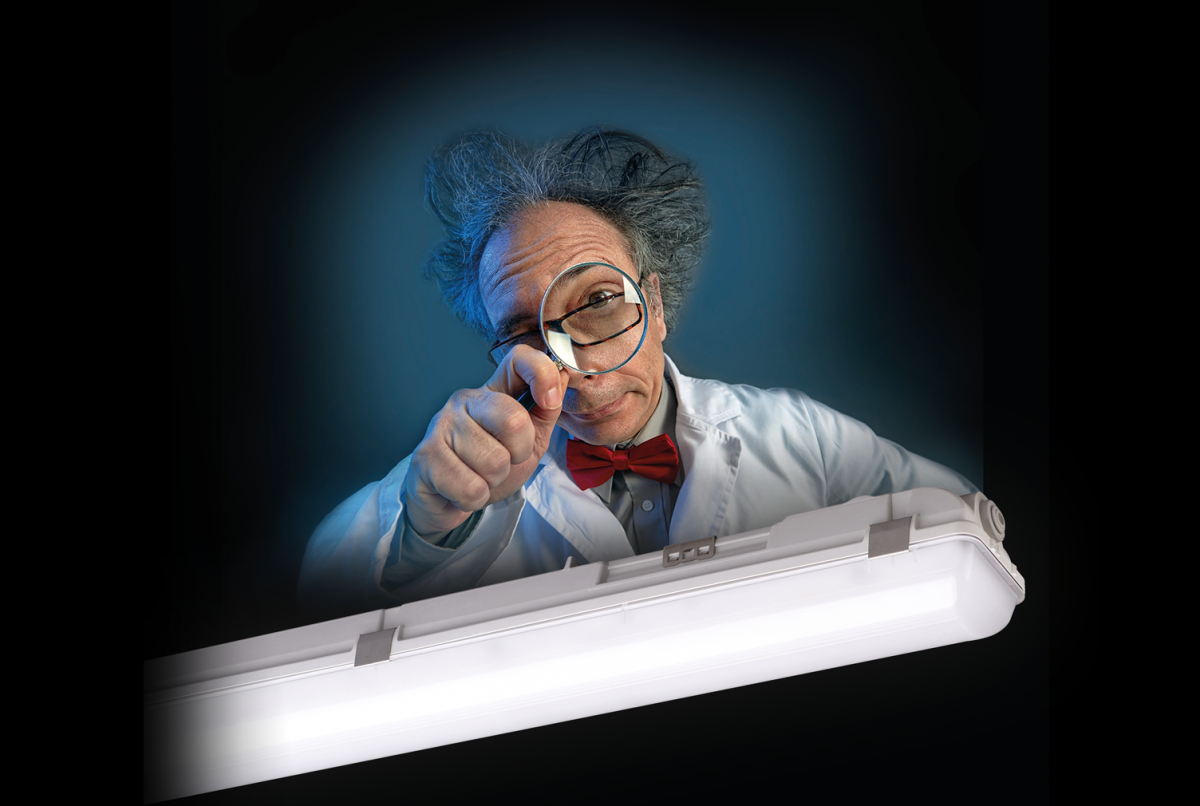 Highly efficient and best SCHUCH quality, this is how the completely redesigned LUXANO 2 presents itself!
Investments must pay off. It is not only possible to buy as inexpensively as possible, but above all to keep an eye on the quality of the product. With the new LED moisture-proof luminaire LUXANO 2 we offer both: top quality for an astonishingly low price - an unbeatable value for money!
 
There is no alternative to quality
Thanks to high-quality LED / ECG high-end brands, it achieves best values in luminous efficacy of up to 140lm/W. This makes it very efficient and in combination with the easily replaceable reflector also sustainable and resource-friendly, because the LUXANO 2 is no throw-away light fitting!
In addition to the high-quality electrical components, the quality of the other parts was very important to us. For example, the locking clips are made of stainless steel and the cover is frosted. This leads to a pleasant, homogeneous illumination and an excellent glare limitation.
Another significant advantage is the FastFix mounting system. External, sliding stainless steel retaining clips allow variable installation distances without the need to open the fitting. The cable entry can be realized here on the short and long sides, and on the back. No waterproof light fitting with diffuser can be mounted easier and more flexible.
And because we are convinced that the LUXANO 2 is as good as it promises, we give a system guarantee of five years.
Unbelievable, but true and a classic win-win situation for everyone
Find out more abaout the new LUXANO 2 and the technical details