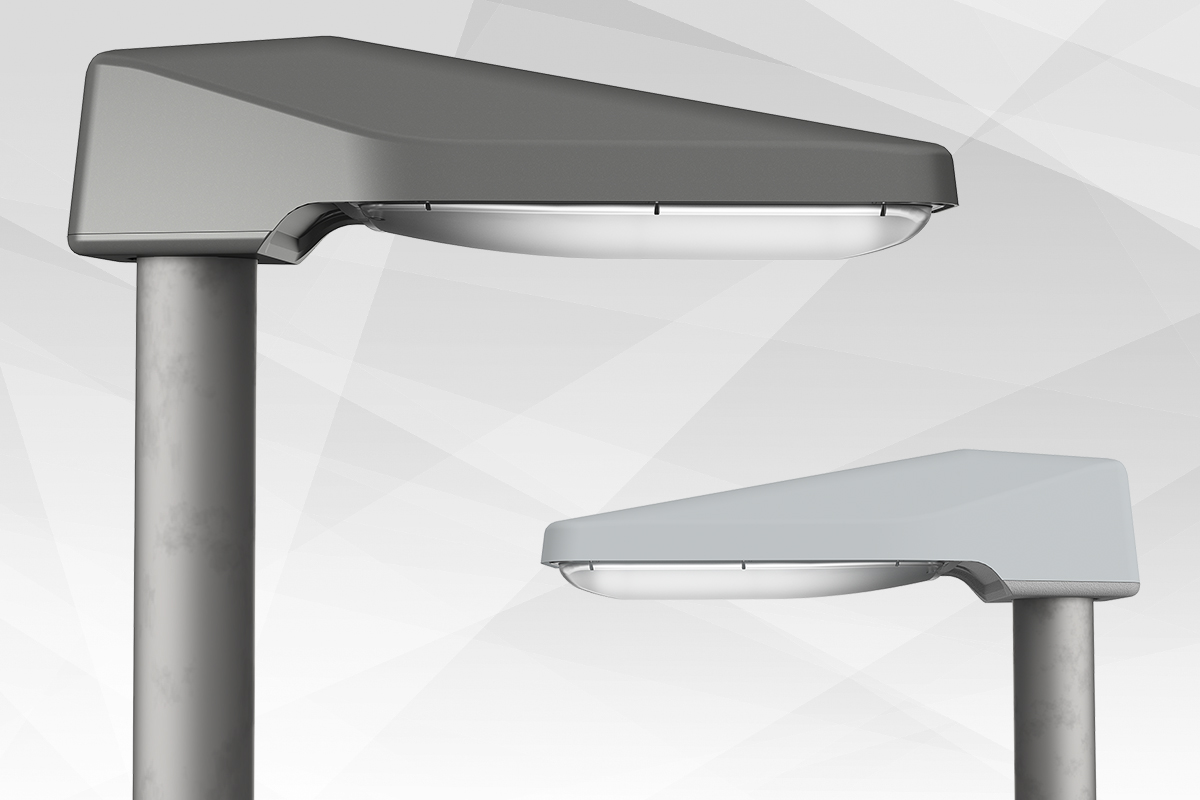 The new FILOS VARIO types convince all along the line
Stagnation is regression: Therefore, we not only work passionately on the development of new luminaires, we also constantly improve our current product range. New example: The FILOS VARIO
 
Well-known look technically improved
Functionally and visually, the new FILOS VARIO M stays true to its roots.
But tremendous progress has been achieved in technical performance:
Up to 22% higher luminous flux
Up to 18% lower connected load
Increased efficiency by up to 25% to values over 160lm/W
That's the reason why the FILOS VARIO M is in the first league - play along!
 
More possibilities with the new designs
The standard light gray polyester housing of the FILOS VARIO M is light, robust and functional. For the visually demanding areas, we offer you the universal outdoor light fitting in the special painting DB 703 (mica-iron).  This coating of the housing gives the light fitting an excellent external effect.  Nevertheless, it remains SCHUCH's affordable solution for all outdoor areas.
Your demands are higher and you would like to have a die-cast aluminium housing? No problem! The high-value version 42 AL captivates with a higher lifetime (L90 > 100.000 Std.), variability in optics ( asymmetric wide beam, asymmetric beam, asymmetric extremely wide beam) and special designs for specific applications (e.g. seawater resistance). Of course, special painting in all RAL and DB-colours are always possible.
Choose the new FILOS VARIO from SCHUCH - it has never been as good as today!