Contaminated gas environments make high demands
The use of LED luminaires in industry is largely standard today. But LED light fittings cannot simply be used everywhere without hesitation. Gases and vapors that can damage the LED occur in many industrial areas, for example in paper mills, galvanising plants and waste incineration plants. Even in animal husbandry, especially ammonia in stables stresses the LED. Depending on the concentration, ambient temperature and exposure time of the harmful gas, significant decreases in luminous flux, significantly shortened lifetimes and damage or even total failure can result.
PRIMO XR - the perfect solution
In order to protect the sensitive LED in the best possible way, it is essential to reliably prevent gases and vapors from entering the luminaire. This is where the PRIMO XR comes into play. No potting, no gluing - the PRIMO XR is welded! The PMMA tube and end caps are inseparably connected and the integrated "FastConnect" plug connector is perfectly sealed. This means that the PRIMO XR is permanently hermetically sealed. In addition, the luminaire impresses with its high efficiency of up to 155lm/W and a service life of more than 70,000 hours*.
Extremely protected
extremely tight against harmful gasest • ammonia-resistant LW version • water pressure-tight (IP68, 3m/30min) • IPX9K tested (high pressure/steam jet cleaning)
 
Extremely comfortable
pleasant light perception through frosted tube • excellent glare limitation • quick mains connection thanks to the integrated "FastConnect" plug connection • simple and flexible installation thanks to sliding mounting clips
 
Universally applicable
areas contaminated with harmful gases • Work areas with hose and pressurised water • Rooms with increased fire risk • Unprotected outdoor areas
* This refers to the standard version, L80 at +40°C.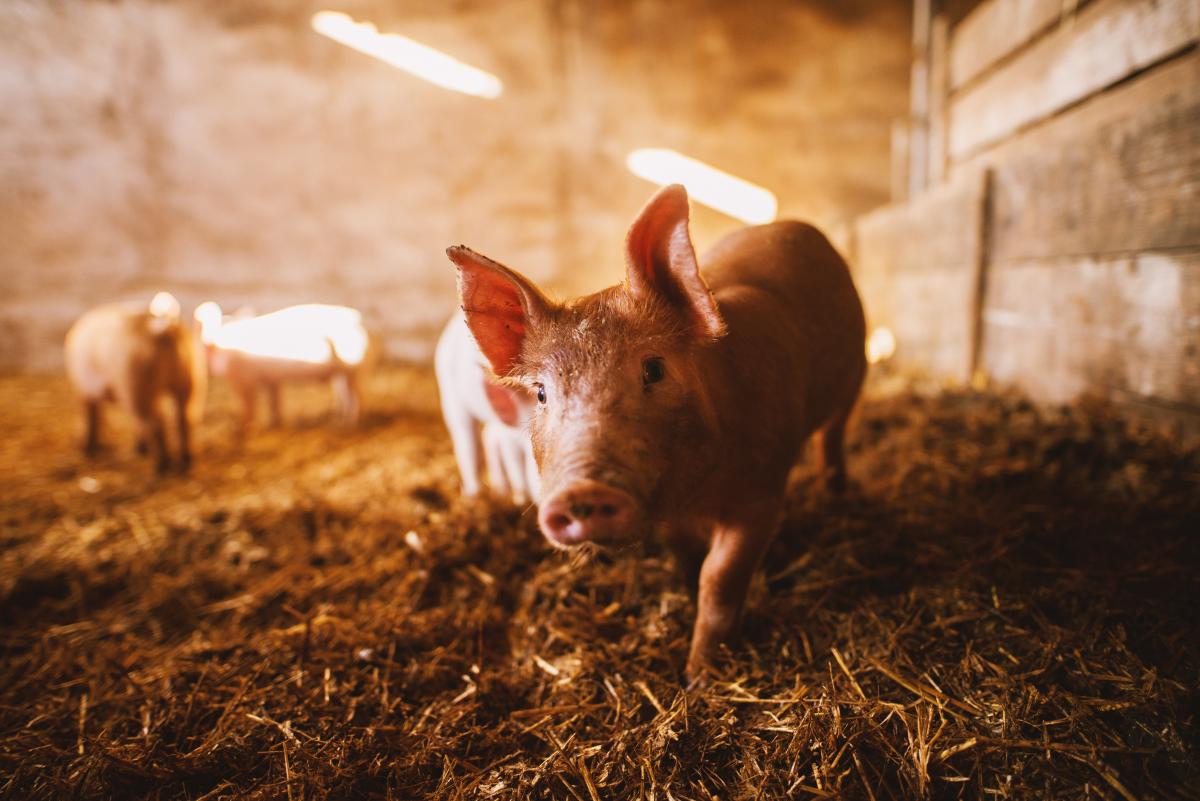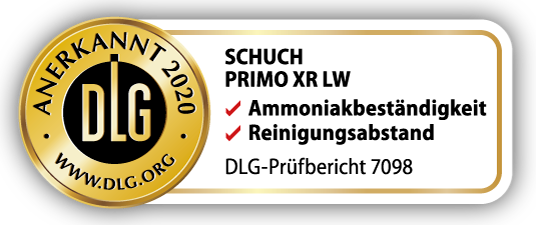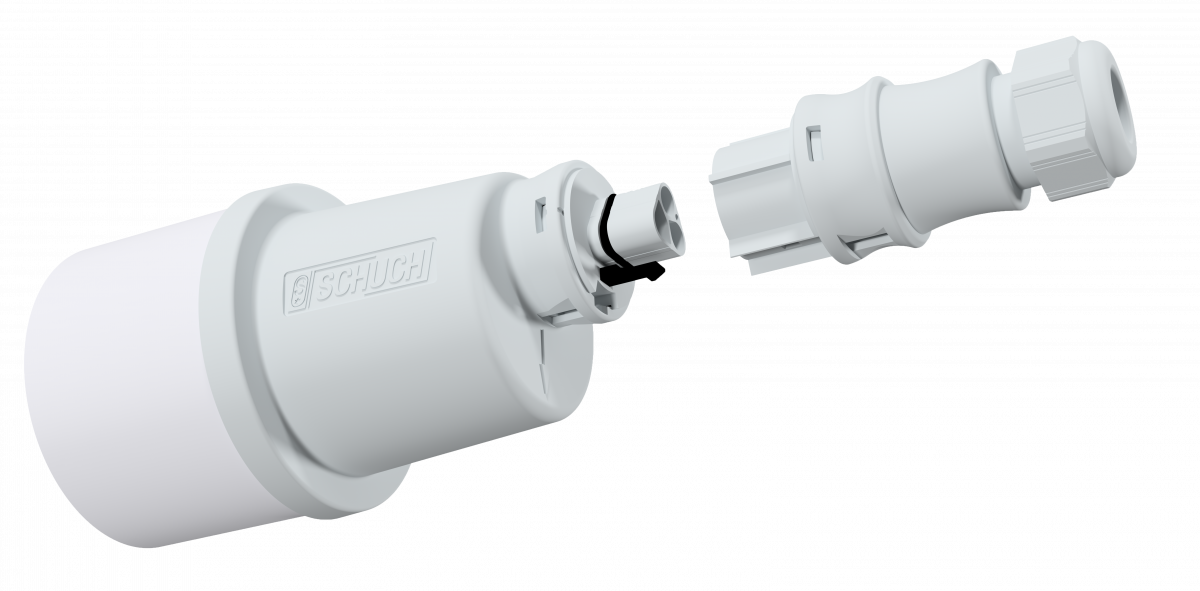 PRIMO XR - part of the new RESISTANT luminaire series
Since the company's beginnings in 1895, we have been developing and producing light fittings for application in difficult environments. In addition to explosion-proof light fittings, the first gas-tight pendant light fitting was developed as early as 1934. With this extremely long experience and high level of competence, we have also faced the harmful gas problem with LED and worked intensively on the development of a perfect solution.
Result: The RESISTANT luminaire series.
It bundles all luminaires across all product series with that special feature of resistance to harmful gases and corrosive atmospheres. Extremely robust, efficient and long-lasting light fittings that are specially designed for these extreme areas of application. Depending on the level of resistance, the program is divided into 3 areas:
ER = luminaires with increased protection against harmful gases

HR = luminaires with a high level of protection against harmful gases

XR =

Extremely

gas-tight luminaires
Find out more about the new PRIMO XR or the RESISTANT series.